Bio
I am Social Media, helps to make mew FRIRNDS.
Hobbies: Social Media
Interests: Social Media
Owner

Lives in India

From India
""For beautiful eyes, look for the good in others; for beautiful lips, speak only words of kindness; and for poise, walk with the knowledge that you are never alone." — Audrey Hepburn"
....See more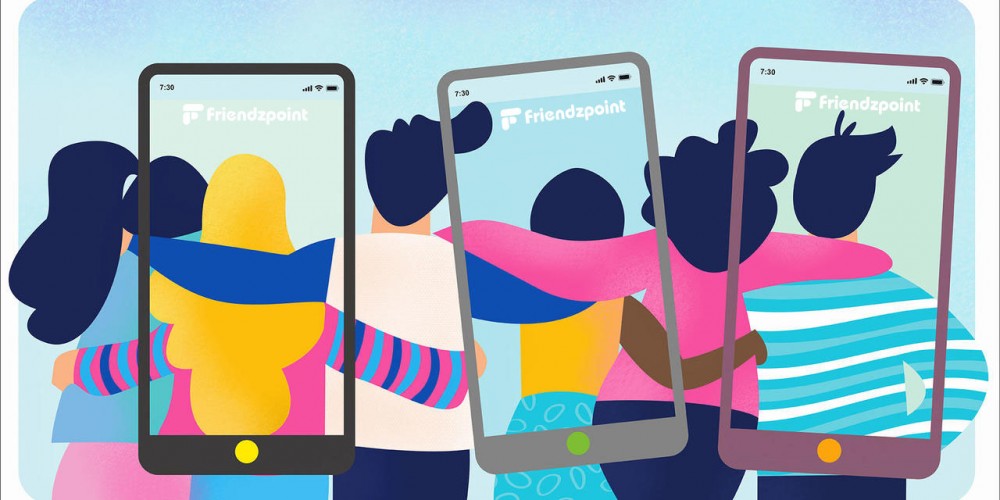 "My real personality comes out in the country. More spontaneous, more excited. There's always someone watching you in the city - you're a sort of zoo animal. My true nature is to want to hide a bit."
....See more