Bio
I am Social Media, helps to make mew FRIRNDS.
Hobbies: Social Media
Interests: Social Media
Owner

Lives in India

From India
""The most beautiful people we have known are those who have known defeat, known suffering, known struggle, known loss, and have found their way out of the depths. These persons have an appreciation, a sensitivity, and an understanding of life that fills them with compassion, gentleness, and a deep loving concern. Beautiful people do not just happen." 
― Elisabeth Kübler-Ross"
....See more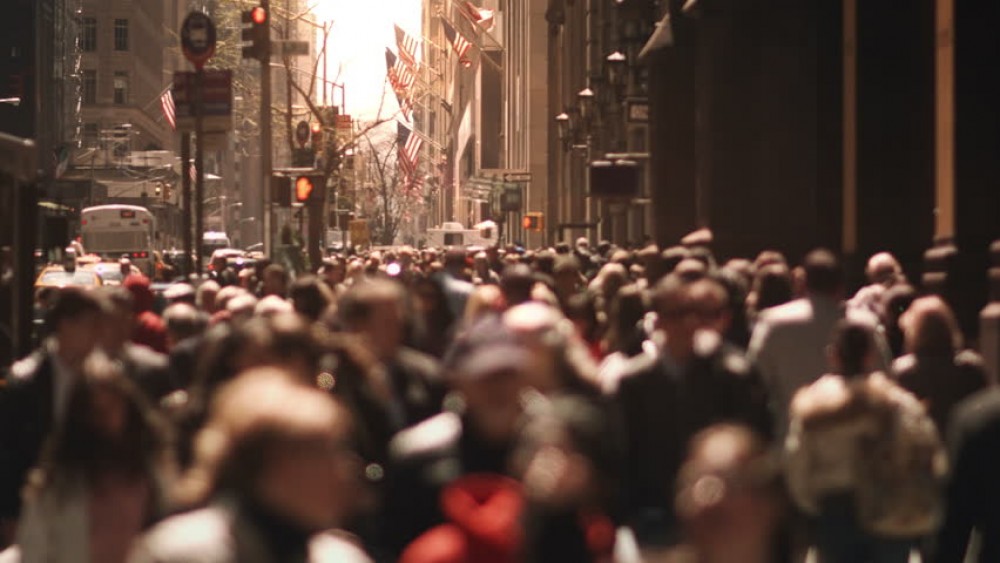 "In order for a person to be transformed into a being which is in accordance with God's original plan, he or she must become absolutely silent in the heart, mind and actions."
....See more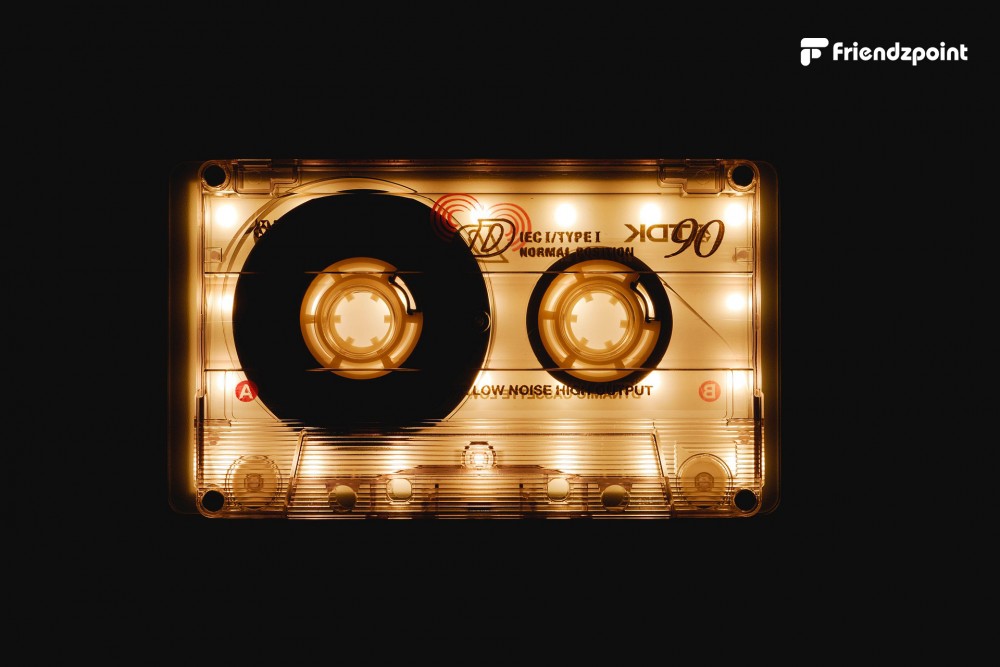 ""For beautiful eyes, look for the good in others; for beautiful lips, speak only words of kindness; and for poise, walk with the knowledge that you are never alone." — Audrey Hepburn"
....See more