About
Some IntResting FacTS about PeoplE.
""I do not want people to be very agreeable, as it saves me the trouble of liking them a great deal." 
― Jane Austen, Jane Austen's Letters"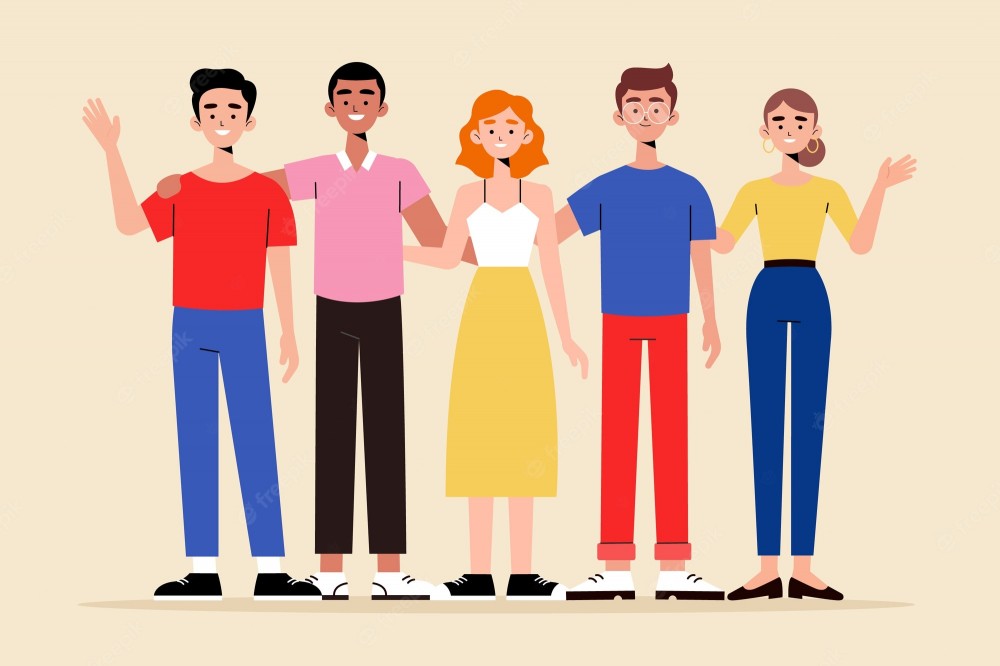 ""Religion doesn't make people bigots. People are bigots and they use religion to justify their ideology."

— Reza Azlan, author and public intellectual"
....See more